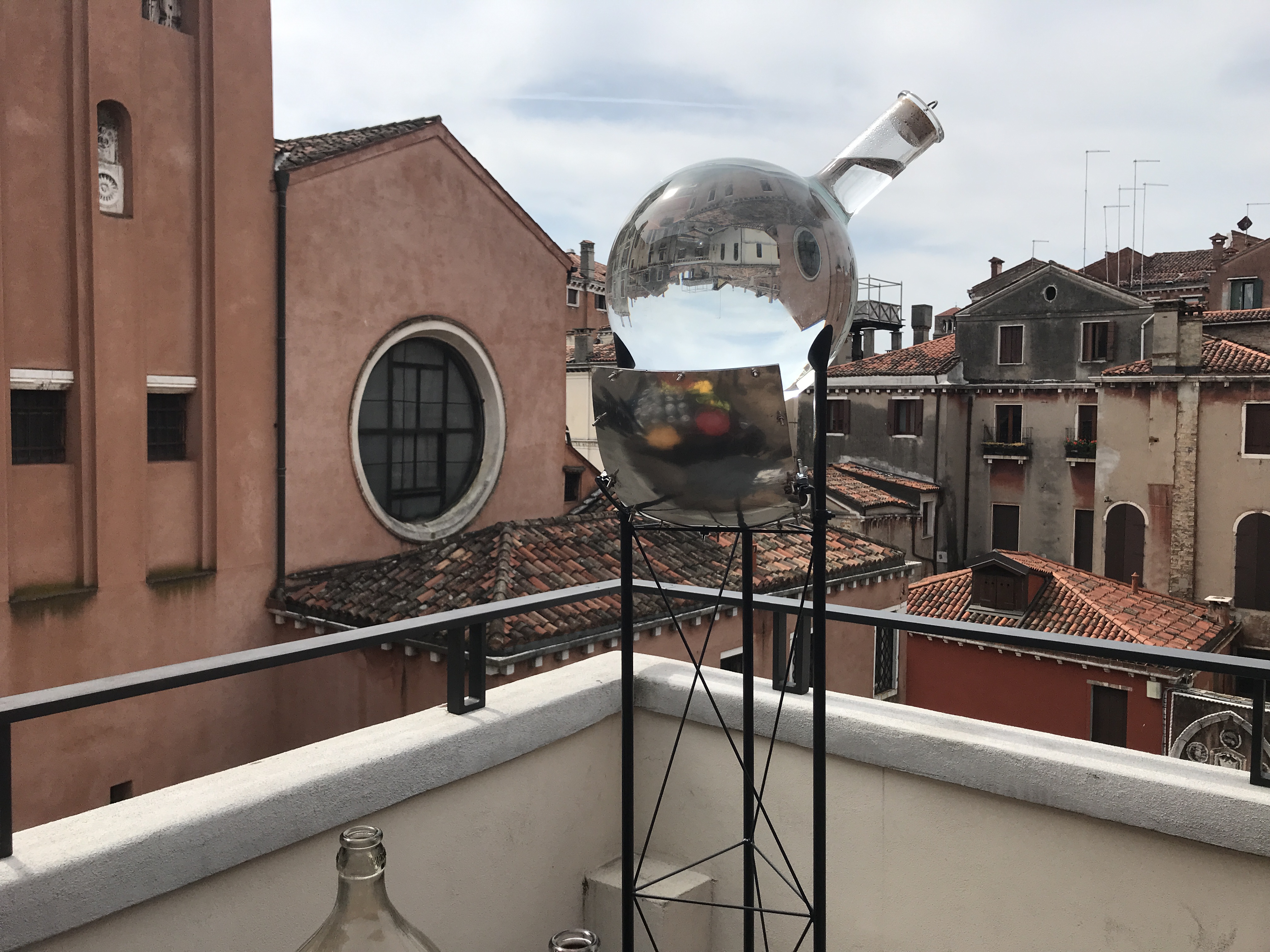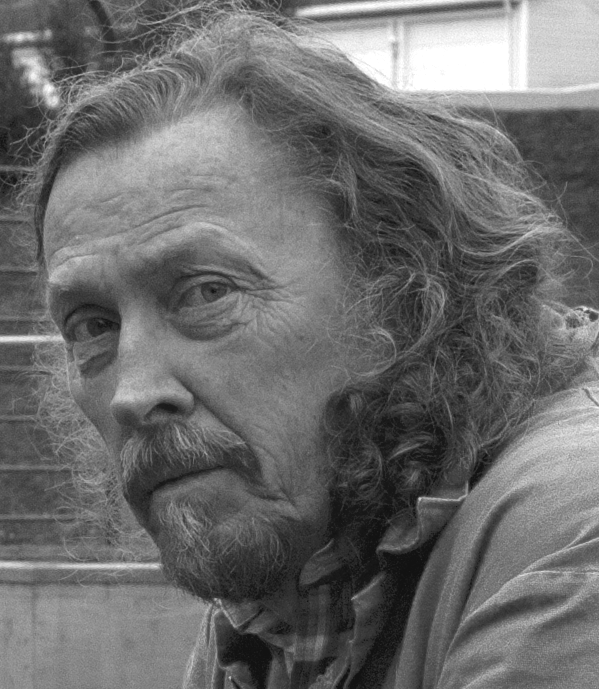 …I have explored the various basic natural phenomena throughout my entire artistic career, usually related to meteorology. This through creating structures in which these phenomena can unfold over short or long time and produce something physical or intangible…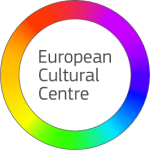 Participating exhibition in Venice. May 11 – November 24.                 The nature and natural science have always interested me and I have a deep fascination and respect for physics and mechanics. The main concept is to combine natural phenomena with mechanical installations. The installations can describes as instruments that accumulate time and the results of natural phenomena. These results becomes visible one way or another.
In this case, an installation using the power of the sun combined with a glass sphere.
The installation are made of two main parts:
A glass sphere filled with transparent fluid that converts into a magnifying glass.
A double curved "screen" fixed in the focal point.
When the sun is shining, the energy in the focal point will make a hole or engrave marks in the "screen".
As the height of the sun changes a little bit every day, the focus point will change through all the year.
The installation will produce a unique weather-, time- and site-specific object during the exhibition.
Links to exhibition: